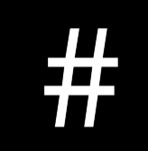 Wide scope, vast potential
The Curtin Open Knowledge Initiative (COKI) is a vibrant research team of critical humanities scholars and data scientists, working together to build a critical mass of knowledge and capability on the application of open knowledge in higher education around the world.
Founded at Curtin University by project leads Professor Cameron Neylon and Professor Lucy Montgomery, the COKI project uses big data and cloud computing approaches to create the world's leading data set relating to scholarly communication, open access, diversity and inclusion. The COKI database draws on well over 12 trillion items.
The COKI team has developed a suite of open knowledge analysis and enabling tools in collaboration with researchers from around the world and will continue to develop both the dataset and new tools that are powered by it.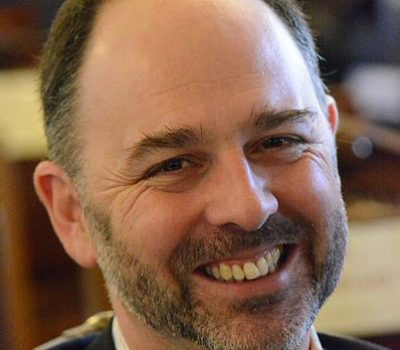 Cameron Neylon
Professor & Co-Lead
Cameron is an international leader and self-confessed agitator in Open Research including Open Access, Open Data, and Open Source as well as the wider technical and social issues of applying the opportunities the internet brings to the practice of research. He writes and presents on open knowledge topics on a regular basis.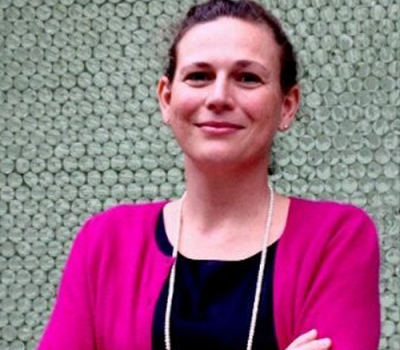 Lucy Montgomery
Professor & Co-Lead
Lucy's research focuses on the ways in which open access and open knowledge are transforming landscapes of knowledge production, sharing and use. Her current research investigates the ways in which knowledge-creating groups, institutions and technologies are being transformed by the internet and digital technologies.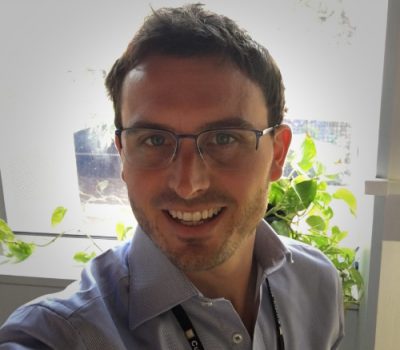 Richard Hosking
Data Science Lead
Richard is the Data Science Lead on the Curtin Open Knowledge Initiative. He spends his days writing code, designing data intensive workflows and deploying machine learning models. Richard has previous experience working both within and outside the higher education sector, designing and developing research software.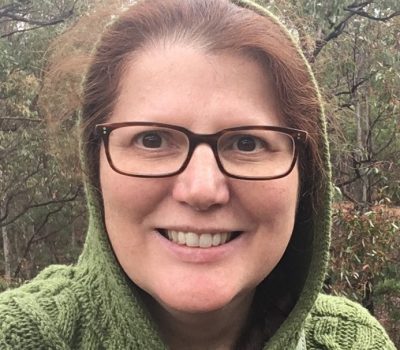 Rebecca Handcock
Senior Data Scientist
Rebecca Handcock is a Spatial Data Scientist with a PhD from the University of Toronto. Her research ranges from using remote sensing and sensor networks to monitor agriculture and water, to recent projects focusing on health, research evaluation and bibliometrics. Rebecca previously has held a variety of roles within CSIRO and the academic sector. She is part of Homeward Bound, a global initiative to foster leadership among women in STEMM fields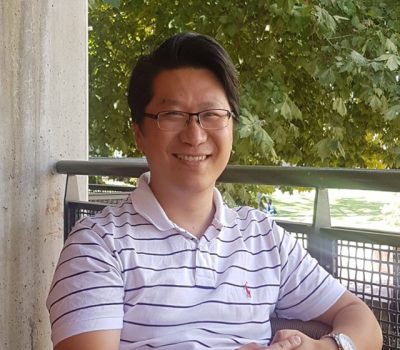 Chun-Kai (Karl) Huang
Statistical Analyst & Data scientist
Karl's current research focuses on developing and identifying models and methods for analysing differences, patterns, and correlations in bibliometric variables and bibliographic data sources. In particular, he is interested in how innovative statistical methods and large scale data science can help map the open science landscape. Karl is a mathematical statistician by training and also has a strong track record of publications in probability, statistics, and financial risk modelling.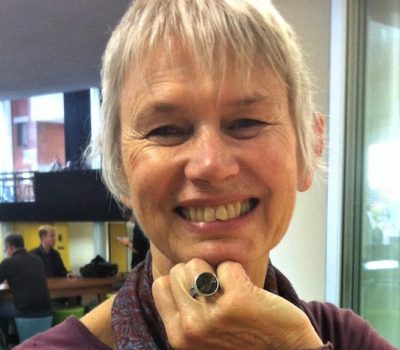 Katie Wilson
Research Fellow
Katie is researching the correlations between diversity, knowledge production, and access to academic libraries as dimensions of institutional openness with the COKI project. This research reflects her background in Indigenous education research and academic library and information science. Katie plays a key role in researching and analysing many key aspects of open knowledge performance, ranging from open access to diversity and has forged collaborations across the globe.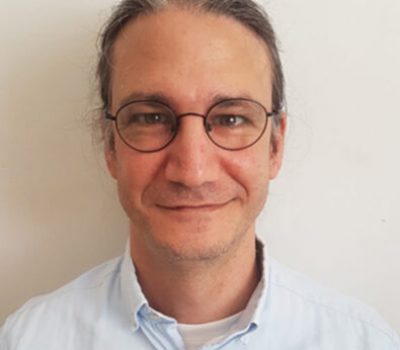 Alkim Ozaygen
Research Associate
Alkim is a Research Associate at the Centre for Culture and Technology, where he completed his PhD exploring the uses of open access books. He has a background in physics and computer science. He is investigating data relating to discoverability, dissemination, usage and engagement related to scholarly books. He has a deep insight into global trends in the use and dissemination of open access books.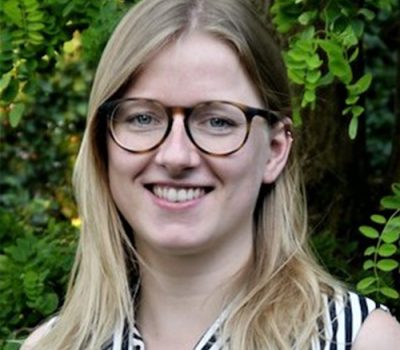 Aniek Roelofs
Developer
Aniek has a background in Bioinformatics and obtained her Master's degree at the University of Amsterdam. Upon completing her studies, she started working as a Bioinformatician in The Netherlands, focusing on the development of software to detect pathogens in plants. She is now using her skills in data engineering and software development to help the COKI team set up structured workflows that will import data from many different bibliometric sources.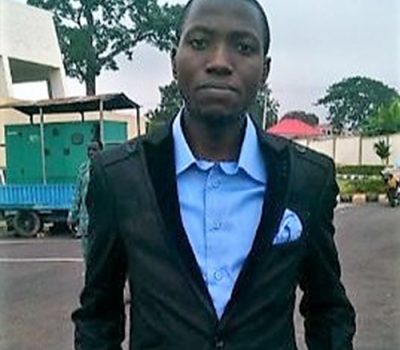 Lateef Ayinde
Adjunct Research Fellow
Lateef is an information service professional at Lagos Business School, Pan Atlantic University. His areas of specialisation are knowledge and information audit, open knowledge, equity and knowledge diversity in higher education, predatory publishers and publishing practices, open access and knowledge in Africa. He trains MBA students and researchers on the use of information resources to meet their information needs such as Bloomberg training and information literacy.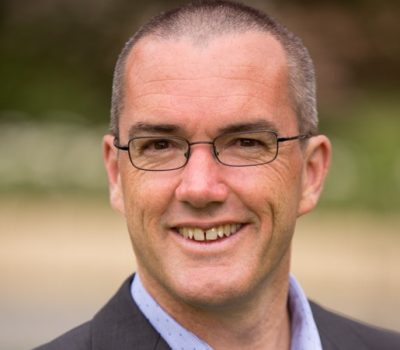 Tim Winkler
Business Development Manager
Tim has worked in higher education strategy, marketing and communications for almost two decades and has consulted to more than half of the universities in Australia. Tim's work has been recognised with national and international awards and he is regularly invited to consult and advise on organisational development, revenue development, marketing, communications and change management in the higher education sector
Rob Hunt
PhD Candidate
Rob has lived, travelled, studied, and worked in many Australian and international settings. From high school science teacher in rural Australia to Academic Coordinator in Israel for the International Space University, Rob's core motivation has always been his desire to discover and share knowledge of the natural world. This is currently reflected by his operation of a small astronomy/space outreach business and his dedication to a PhD at COKI.