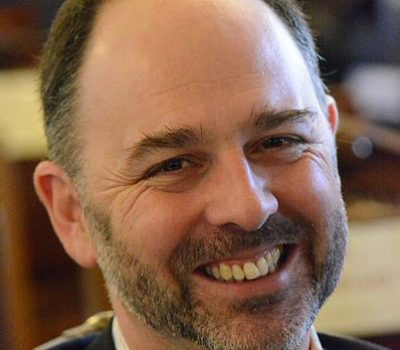 Cameron Neylon
Professor & Co-Lead
Cameron is an international leader and self-confessed agitator in Open Research including Open Access, Open Data, and Open Source as well as the wider technical and social issues of applying the opportunities the internet brings to the practice of research. He writes and presents on open knowledge topics on a regular basis.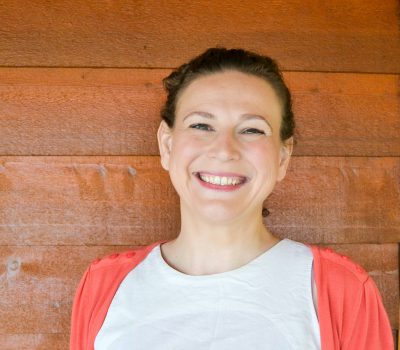 Lucy Montgomery
Professor & Co-Lead
Lucy's research focuses on the ways in which open access and open knowledge are transforming landscapes of knowledge production, sharing and use. Her current research investigates the ways in which knowledge-creating groups, institutions and technologies are being transformed by the internet and digital technologies.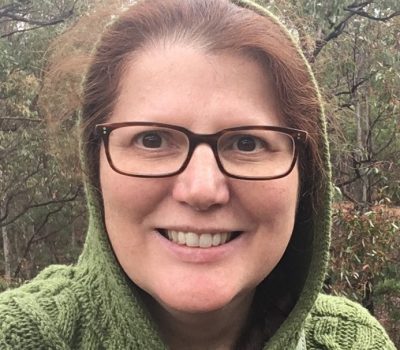 Rebecca Handcock
Senior Data Scientist
Rebecca Handcock is a Spatial Data Scientist with a PhD in Geography from the University of Toronto, Canada. Her research ranges from using remote sensing and sensor networks to monitor agriculture and water, to recent projects focusing on health, research evaluation, and bibliometrics. Rebecca previously held a variety of roles within CSIRO and the academic sectors.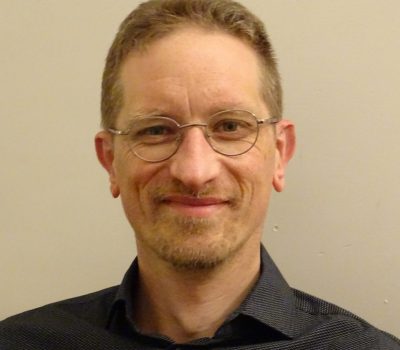 Ronald Snijder
COKI Research Associate
Ronald is deputy director of the OAPEN Foundation, The Netherlands. In this role he is responsible for the operational, technical and data-related aspects of the OAPEN Library, the Directory of Open Access Books and the OA Books Toolkit. He has a background in library and information sciences and holds a PhD in social sciences. Since 2008 he has been active in the field of open access books; both at a practical level and as researcher. Before that, he has worked in several profit and not-for-profit organisations as an IT and information management specialist.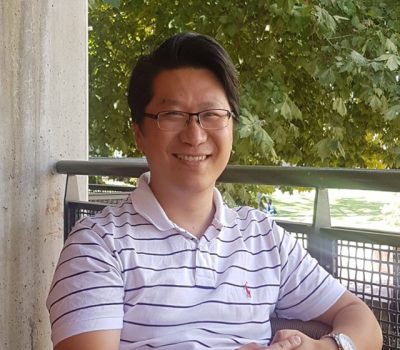 Chun-Kai (Karl) Huang
Statistical Analyst & Data scientist
Karl's current research focuses on developing and identifying models and methods for analysing differences, patterns, and correlations in bibliometric variables and bibliographic data sources. In particular, he is interested in how innovative statistical methods and large scale data science can help map the open science landscape. Karl is a mathematical statistician by training and also has a strong track record of publications in probability, statistics, and financial risk modelling.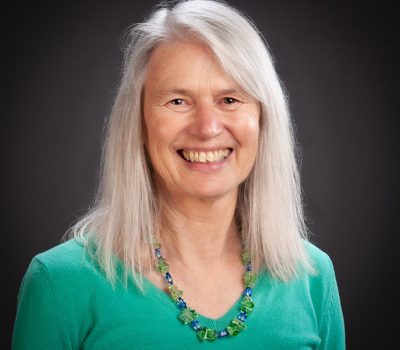 Katie Wilson
Research Fellow
Katie is researching the correlations between diversity, knowledge production, and access to academic libraries as dimensions of institutional openness with the COKI project. This research reflects her background in Indigenous education research and academic library and information science. Katie plays a key role in researching and analysing many key aspects of open knowledge performance, ranging from open access to diversity and has forged collaborations across the globe.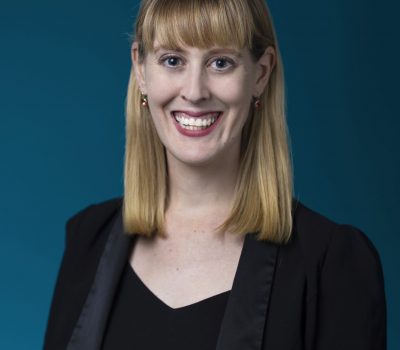 Kathryn Napier
Lead Data Scientist
Kathryn has a background in data science, health informatics, bioinformatics, and ecological physiology, with a PhD in Veterinary Studies and BSc (hons) in Biomedical Science and BSc in Mathematics and Statistics from Murdoch University. Kathryn worked at the Center for Comparative Genomics at Murdoch University for 5 years prior to joining the Curtin Institute for Computation at Curtin University in late 2018. Kathryn joined the COKI team in mid 2021, leading the COKI technical team and contributing to data science components of COKI projects.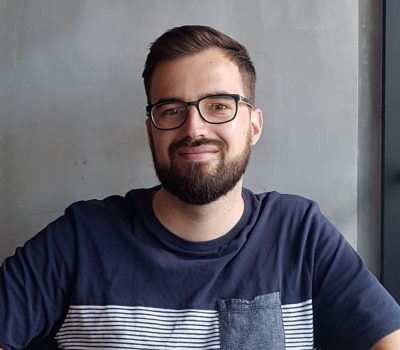 Jamie Diprose
Senior Software Engineer & Data Scientist
Jamie holds a PhD in Computer Science from the University of Auckland and has prior experience working on projects involving usability & human-robot interaction, machine learning, and software development. Jamie joined the COKI team in 2019 and is responsible for the design and development of the COKI infrastructure, data-engineering pipelines and the COKI Open Access Dashboard.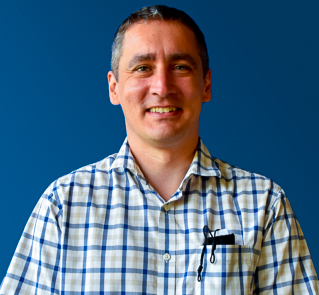 Julian Tonti-Filippini
Senior Data Scientist
Julian is a Senior Data Scientist and Software Developer attached to the COKI Project. He has a PhD in Epigenomics, BScHons in Genetics, BSc in Informatics and BAppSc in Civil Aviation. Previously, Julian worked as a Research Assistant Professor at the ARC CoE in Computational Systems Biology; as a Research Fellow at the ARC CoE in Plant Energy Biology; and as an Ecoinformatics Manager for the WA State Government at DBCA.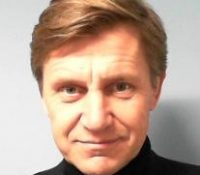 Niels Stern
COKI Research Associate
Niels Stern is director of OAPEN. He began his career in scholarly book publishing in 2003 with an emphasis on marketing and digital publishing. In this capacity he became a co-founder of the OAPEN project in 2008. Moving on to the Nordic Council of Ministers in 2011 as head of publishing he created a Nordic open access policy and publication repository. Since 2014 Niels Stern has acted as independent expert for the European Commission on open science and e-infrastructures. He has evaluated and reviewed numerous European projects. In 2017 he joined the Royal Danish Library as head of department, managing licence portfolios for five universities and serving as chief negotiator for the national licence consortium. Stern holds a Master of Arts degree from University of Copenhagen (Nordic Literature and Languages) and a Master of Arts degree from Goldsmiths College, University of London (Communication).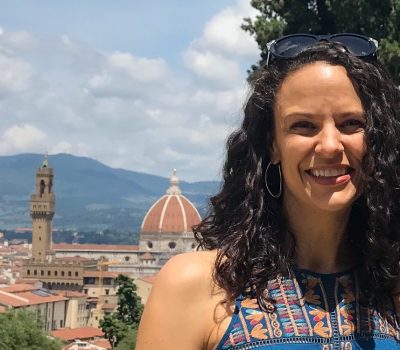 Katherine Skinner
COKI Research Associate
Katherine is the Executive Director of the Educopia Institute, a not-for-profit U.S.-based organization that empowers collaborative communities to create, share, and preserve knowledge. In this role since 2006, she has helped to support and cultivate many communities, including the MetaArchive Cooperative, the Library Publishing Coalition, the BitCurator Consortium, the Maintainers, and the Software Preservation Network. Skinner received her Ph.D. in American Studies from Emory University. She regularly teaches, publishes, and presents on community cultivation, scholarly communication, and digital curation topics.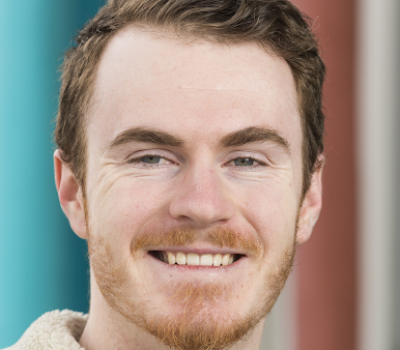 Keegan Smith
Developer
Keegan holds a BSc (hons) in physics and has studied astrophysics at Curtin University. Upon completion of his studies, he dedicated some time to learning more about the world of software development and data science. Keegan spent time developing software to aid in conservation of marine turtles off the coast of Western Australia. Now, he is using his expertise and problem-solving skills to establish, improve and maintain workflows used by COKI to import and process data from bibliometric sources.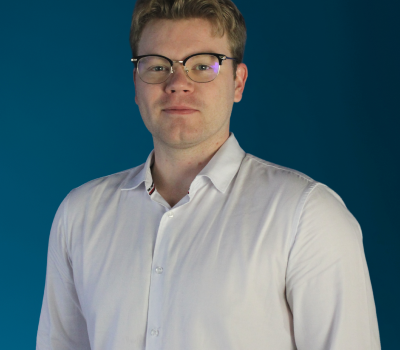 Alex Massen-Hane
Developer
After completing his Bachelor of Science (Physics) at Curtin, Alex continued his education with a Graduate Certificate of Predictive Analytics and first class Honours of Mathematical Physics. During his studies, Alex assisted researchers in Curtin's Theoretical Physics Group in researching the formation of matter in the early stages of the Universe and radiative therapies for cancer treatment. Along with aiding researchers on Curtin campus, he worked at Digital Technology and Solutions providing level one IT support to staff and students as a venue and abacus officer. This introduction into IT enabled Alex to work at local market service provider "Network-IT", assisting with the deployment of servers and network infrastructure to a wide range of clients in the mining and finance industry.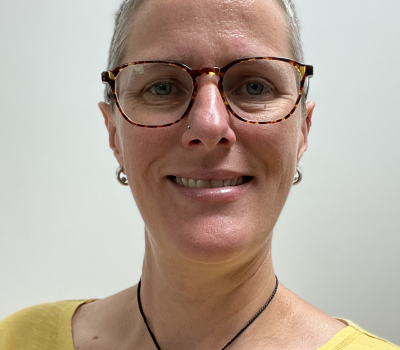 Laura J Wilkinson
COKI Research Associate
Laura joined OAPEN as a Project Manager in 2022, where her main areas of work are the Books Analytics Dashboard, Peer Review System for Monographs (PRISM), and technical support for OAPEN, DOAB, and the OA Books Toolkit. Laura's previous experience includes roles at Crossref, ORCID, UKSG Committee, and at the university libraries of Northumbria, Sunderland, and Oxford. She was awarded an MA in Information and Library Management in 2006, and has held invited positions at Newcastle University (UK) and Université Lyon 1 Claude Bernard (FR).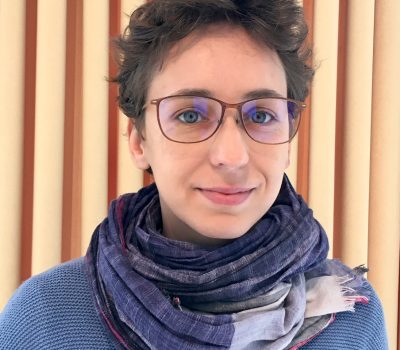 Sînziana Păltineanu
COKI Research Associate
Sînziana is working as a project manager at the OAPEN Foundation, The Netherlands. Sînziana's previous experience includes roles at the Berlin University Alliance and at Bard College Berlin. At OAPEN, Sînziana is currently focusing on the Policy Alignment of Open Access Monographs in the European Research Area (PALOMERA) and on further developing the OA Books Toolkit. Sînziana holds a Ph.D. in the Comparative History of Central, Southeastern and Eastern Europe from the Central European University. Among other awards and fellowships, Sînziana was a Reese Miller Scholar at Cornell University (Ithaca/USA) and a Fellow for Literature at Akademie Schloss Solitude (Stuttgart/Germany).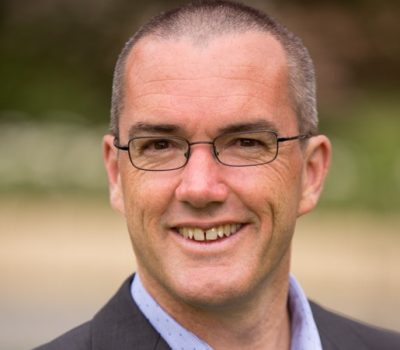 Tim Winkler
Business Development Manager 2019 - 2021
Tim worked closely with the COKI team from 2019 - 2021 to support the development of the COKI project. Tim has worked in higher education strategy, marketing and communications for almost two decades and has consulted to more than half of the universities in Australia. Tim's work has been recognised with national and international awards and he is regularly invited to consult and advise on organisational development, revenue development, marketing, communications and change management in the higher education sector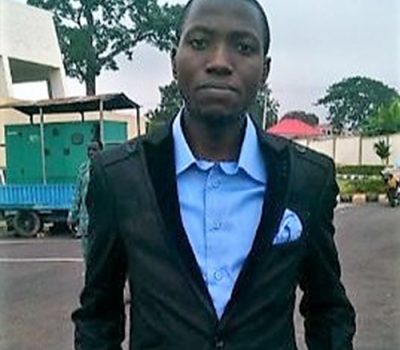 Lateef Ayinde
Adjunct Research Fellow 2021
Lateef is now a Doctoral student on the Information program at Florida State University. Prior to undertaking his Doctorate he was an Information Service Professional at Lagos Business School, Pan Atlantic University, Nigeria and also Research Fellow (External) at Curtin University, Australia. He is an alumnus of World Intellectual Property Organization. He has extensive experience as an academic researcher and information professional. He has collaborated with researchers within Nigeria and internationally, and is best known for his integrity, tenacity and honesty. Lateef's areas of interest are Social and ethical informatics, Information and Knowledge Management, Information Policy and Ethics, Information Auditing and Knowledge Auditing, Digital Government, Digital information centres and Information systems.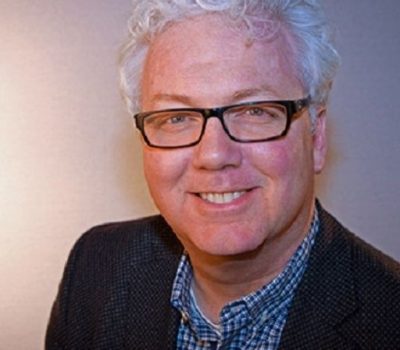 Daniel Paul O'Donnell
Forrest Research Foundation Visiting Fellow 2019
Daniel O'Donnell is an author, researcher, and Professor of Digital Humanities, Old English & Medieval Literature at the University of Lethbridge. In 2019 he spent time in Perth collaborating closely with the COKI team on projects related to the future of research communication and the role of open infrastructures.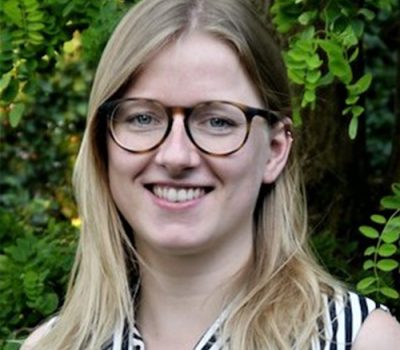 Aniek Roelofs
Developer 2019 - 2022
Aniek has a background in Bioinformatics and obtained her Master's degree at the University of Amsterdam. Upon completing her studies, she started working as a Bioinformatician in The Netherlands, focusing on the development of software to detect pathogens in plants. She used her skills in data engineering and software development to help the COKI team set up structured workflows that will import data from many different bibliometric sources.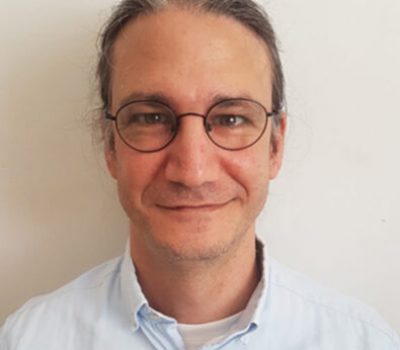 Alkim Ozaygen
COKI Research Associate until 2022
Alkim was a Research Associate at the Centre for Culture and Technology, where he completed his PhD exploring the uses of open access books. He has a background in physics and computer science. He was investigating data relating to discoverability, dissemination, usage and engagement related to scholarly books. He has a deep insight into global trends in the use and dissemination of open access books.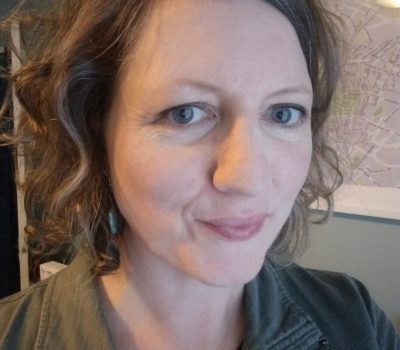 Niamh Quigley
Curtin Research Associate 2021 - 2022
Niamh Quigley (she/her) is a librarian researcher with a background in software test management. Her goal is to enable other researchers to share their work as widely as possible. Her recent projects looked at how research outputs other than journal articles and books are captured, shared and recognised at Curtin University.