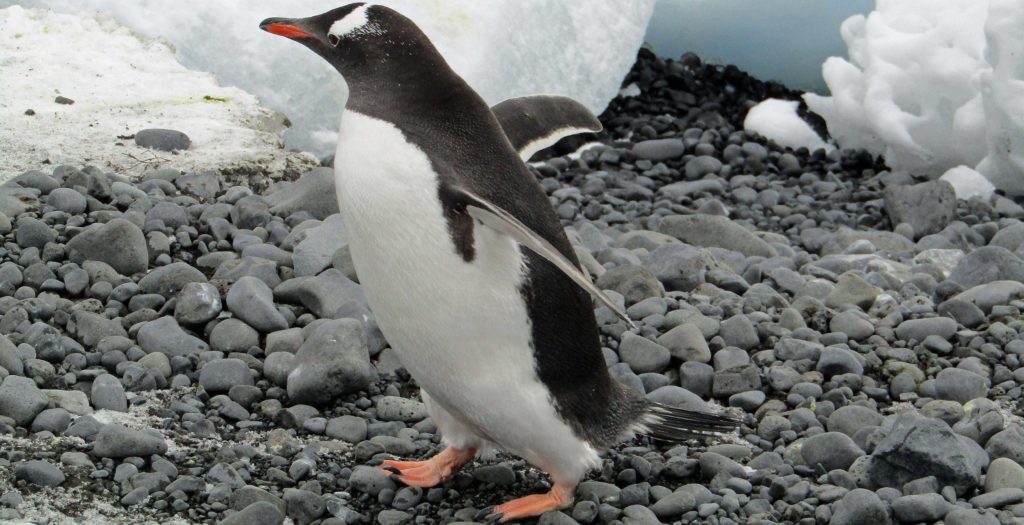 Great careers often don't take linear paths.
Most people don't tend to phone in for their job interview on their way to board a ship travelling to Antarctica, but after a research career spanning multiple continents and a range of sectors, the setting seemed appropriate for Dr Rebecca Handcock – who was subsequently snapped up as a Senior Data Scientist with the Curtin Open Knowledge Initiative (COKI) project.
Dr Handcock has developed her career in a range of directions before bringing her expertise to COKI – a project that draws on a kaleidoscope of skills and knowledge that she has acquired during her journey.
"I was in the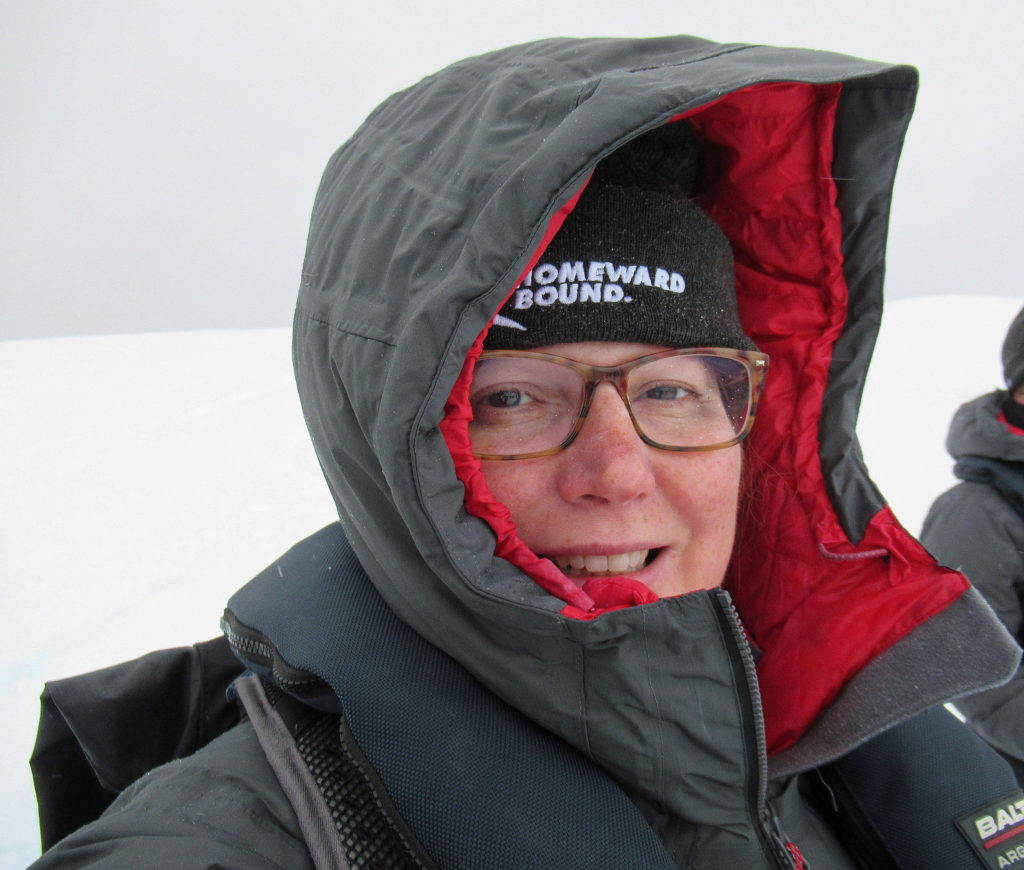 middle of Homeward Bound, a leadership program for women in STEMM which culminated at the end of 2019 in the largest-ever expedition of women to Antarctica, when I got the call from COKI," Dr Handcock said.
"It was in a location described as the 'end of the world', but surrounded by a network of over 100 STEMM leaders working together heighten the influence and impact of women in making decisions that shape our planet.
"Open Access to research is a vital step in sharing knowledge – but opening up opportunities for both women and men to be knowledge makers is also vital if the world's brightest minds are to focus on issues of importance to our planet.
"The COKI project focus on analysing open knowledge institutions was really important to me – recognising the impact of having knowledge available to everyone."
Dr Handcock's career took her from Perth in Western Australia to the University of Toronto where she completed a PhD in Geography, linking time-series of vegetation change monitored from satellite images to changing climates.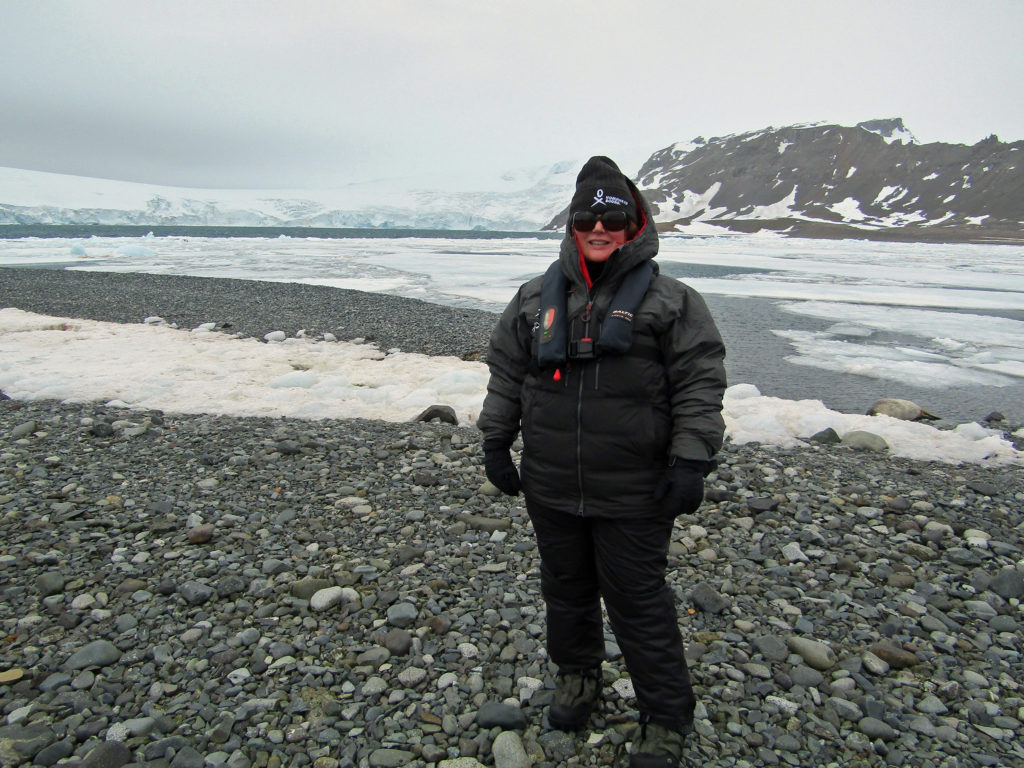 Following her PhD, Dr Handcock moved to the University of Washington in Seattle to research the thermal remote sensing of river temperatures to protect fish habitats, before returning to Australia to join the CSIRO.
In Australia, Dr Handcock worked on agricultural remote sensing research to detect dairy pasture biomass and the development of sensor networks, including GPS collars on cattle and sheep and long-time series of digital camera images  to monitor pastures.
Dr Handcock's experience publishing as a research scientist led her to work in research management and bibliometrics – looking at ways to help other researchers enhance their impact.

Drawing together her research and technical experience in the field her interest in data science, Rebecca finally found her new occupational 'home' with as a Senior Data Scientist with COKI – analysing data to examine research trends, the extent of open access to data and diversity representation within Universities.