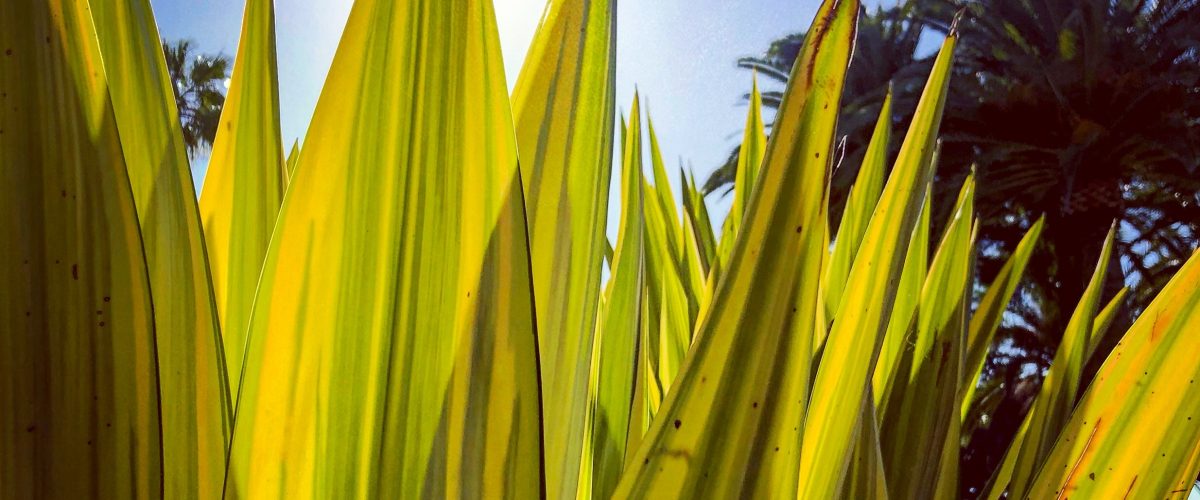 By Associate Professor Lucy Montgomery – co-lead, COKI project
Around the world, respect for the work of university researchers appears to be on the rise.
A recent opinion poll commissioned by the UK Open Knowledge Foundation found that 64% of voters were more likely to trust expert advice from scientists – an outcome which anecdotally appears to resonate around the world.
Most importantly, the poll found that 97% of people believed it was important for information to be free to use, re-use or distribute information relating to COVID-19. The poll comes hot on the heels of a UNESCO initiative to promote open science and greater collaboration across 122 countries to fight the virus.
Openness of data, research conclusions and expert analysis of universities has never been more topical. However, based on past performance, there is no certainty that collaboration and information sharing will continue – or in some disciplines, simply begin – once the virus is gone.
There is recent evidence of a genuine desire among many universities and research funders to improve equity of access to research results, diversity of students and staff and impact from their knowledge making activities.
However, open knowledge aspirations are being stymied by comparative rankings that are built on data that excludes the work of entire disciplines, continents and languages. These rankings are not capable of capturing important aspects of the value that universities create.
Communities that use these rankings to inform decision making, including prospective students and industry collaborators, are often unaware of the prejudices and blind-spots within universities that current measurement tools create and perpetuate.
World-famous universities are lauded and validated by rankings which are at best deeply flawed and able to be manipulated by wealthy universities to achieve advantage – while other up and coming institutions are often ignored, particularly those in less wealthy countries.
The result is that university systems in Australia, the UK, the USA, Canada and Europe are frequently geared towards rewarding and recognising universities for climbing up rankings tables that mean little. As a result, they tend to grow away from a focus on how they can share information most effectively and instead zero in on parking research findings behind expensive paywalls, all but invisible to many who can't afford to pay.
This does not mean that world-famous institutions are performing poorly – but rather that the pedestal we have placed them on is fundamentally compromised.
At a time when universities across the world are re-examining their operation and structure as a result of the impacts of the virus, it is COVID-19 that also points a way forward – elevating the esteem for university research and showcasing the effectiveness of open knowledge practices.
An open knowledge university provides opportunities for talented individuals from a range of backgrounds to create, learn and share in the knowledge creation and propagation process.
The Curtin Open Knowledge Initiative (COKI) is working with partners around the world to examine the ramifications of this new reality for higher education. Drawing on evidence from the world's leading database on open knowledge practice, our project team are producing a range of tools to measure and understand how open knowledge universities can play a key role in the future of communities around the world.
There has never been a more important time to understand the value of open knowledge.